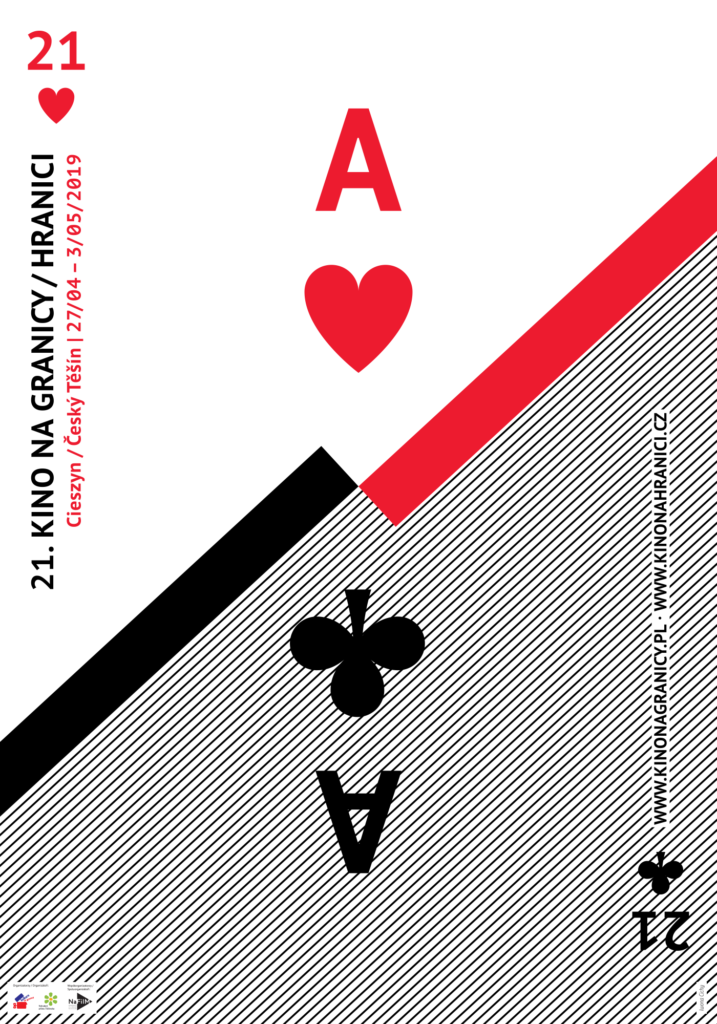 Kino na Granicy Film Festival has an international character and is based on the idea of mutual knowledge of various cultures (especially concerning cinema) and intercultural dialogue. The festival presents mainly Polish, Czech, and Slovak films with a few Hungarian productions and is accompanied by a number of additional events. It is an example of a showcase Polish-Czech-Slovak cooperation with twenty years' tradition; it also supports young people cooperating as volunteers. The main objective of the festival is the promotion, support, and presentation of the most valuable phenomena and trends in Polish, Czech, and Slovak cinematography.
Education, dissemination of film culture, and promotion of art films as well as elimination of stereotypes and prejudices dividing Poles, Czechs, and Slovaks play the essential role in the event. Here, on the border, negative and stereotypical opinions still thrive. Poles, Czechs, and Slovaks know too little about each other. It seems then that we need to keep working hard to eliminate those prejudices. Screenings of outstanding works of Polish, Czech, and Slovak cinematography as well as numerous accompanying events may change (and have changed, as we know from the previous editions) the negative attitudes.
What is more, we want Cieszyn and Český Těšín to become the arena of genuinely positive neighbourly relations – and this can only happen when Poles, Czechs, and Slovaks meet, not just on the local market but also in the cinema or at a concert. This contributes to the promotion of the region too.